Attorney Miguel Amador Promoted to Equity Partner
The team at Ginnis, Krathen & Zelnick, P.A. is thrilled to announce that attorney Miguel A. Amador has been promoted to equity partner, recognizing his years of experience, dedication, client satisfaction and personal growth. Learn more about Miguel, his journey to becoming a partner, and what he brings to the firm below.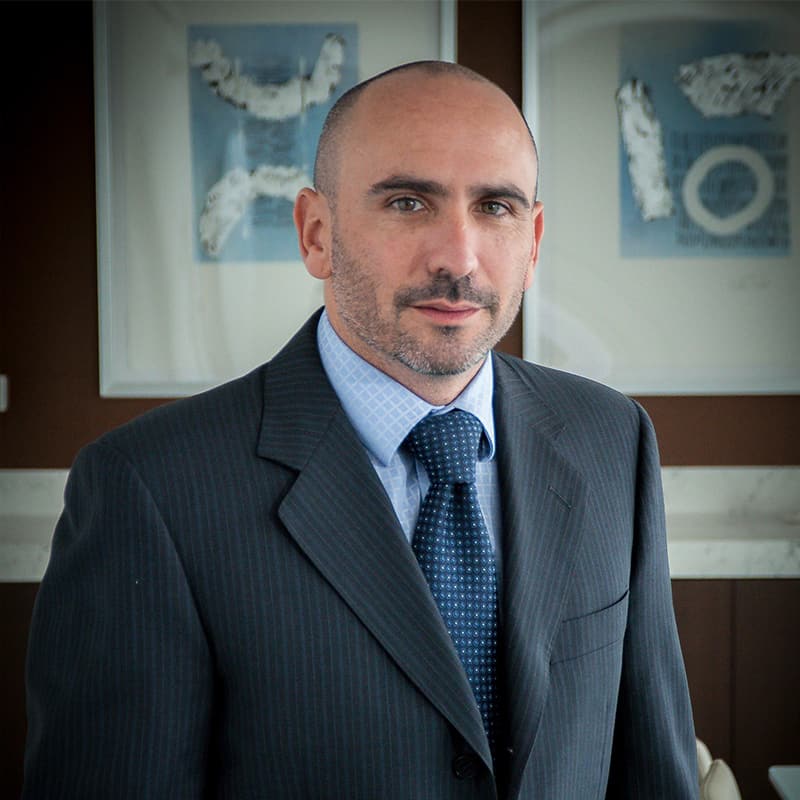 Meet Miguel Amador:
A Skilled Attorney with a Passion for Justice
Miguel joined the firm in 2018 and focuses his practice in areas of motor vehicle crashes, slip and fall, professional malpractice, and wrongful death. He began his legal career at the Miami Dade Office of the Public Defender after graduating from the St. Thomas University School of Law.
Among his industry recognitions, Miguel has been selected and recognized by Super Lawyers since 2019 after being recognized as a Rising Star between 2015 and 2017, by the National Trial Lawyers in the category of Top 40 under 40 in 2016, and listed in the top 100 Civil Plaintiff Lawyers in 2017. He has been featured in news publications such as Law360, CBS News, the New York Post and the Florida Sun Sentinel.
Miguel's Path to Partnership
Miguel quickly earned the admiration and appreciation of his teammates at the firm. He creates a supportive and collaborative environment, fostering a sense of unity among his colleagues. He also serves as a mentor and friend to those he works with, always ready to lend a helping hand or offer guidance.
"Miguel has demonstrated the ability to master a constant recipe for success in his cases and with his clients. His patience and willingness to listen are second to none," said Eric Ginnis, Ginnis, Krathen & Zelnick founding partner. "He is a caring person first and an attorney second, who understands there is more to a person's injuries than the dollar amount recovered in any case."
Dedication to Client Support and Advocacy
Not only is Miguel highly regarded within the firm, but he is also deeply appreciated by his clients. As the only Spanish-speaking attorney on staff, Miguel plays a crucial role in supporting the personal injury needs of the local Southeast Florida Hispanic community.
His ability to communicate effectively and provide compassionate legal guidance in Spanish has made a significant difference in the lives of his clients. Alongside our dedicated Spanish-speaking paralegals, Miguel ensures that language barriers do not hinder access to justice.
Miguel's promotion to partner is a well-deserved recognition of his outstanding achievements and the positive impact he has had on the firm and his clients. His warm and empathetic nature, coupled with his legal expertise, has earned him the respect and gratitude of all those he serves.Schedule a free consultation with Miguel here.