Helping Florida Residents Seek Compensation for Injuries-Sustained in a Bus Crash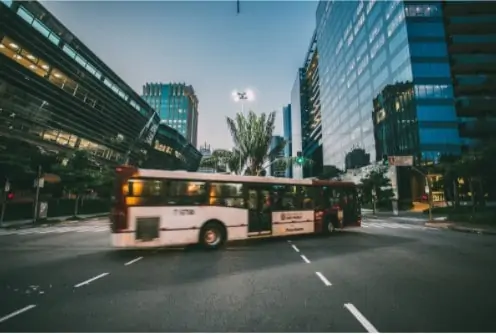 ​Whether a public, charter, or school bus, if you're involved in an accident with a bus, the effects can be devastating. These types of accidents are made complex by a wide array of elements; not only do these buses transport numerous passengers who are almost always unrestrained, but the people inside also can move around inside as they wish. Seat belts are often ignored or not a legal requirement. Buses are also typically heavily used and may contain antiquated, worn-out equipment and parts. When you combine all these issues with poor weather, negligent drivers/operators and unsafe roads, collisions with buses can be highly perilous and even lethal.
Can You Sue a Bus Driver?
In order to sue a bus driver for an accident, you would need to prove that the bus driver's negligence led to the accident. However, if the bus driver was working for a larger company at the time of the accident, it's possible that the company itself may be held responsible to pay damages, rather than the driver.
Matters may be further complicated if you were injured in an accident with a city bus. In situations like this, the city itself may be responsible for repaying damages.
Why Should You Hire a Bus Accident Lawyer?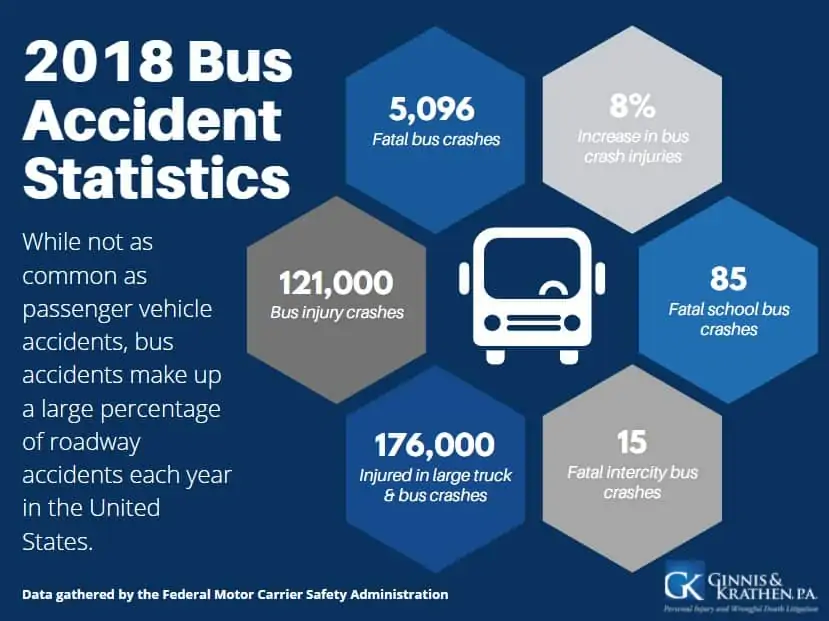 If you or a loved one suffered an injury in a bus collision either as a passenger, driver, pedestrian or driver of a different motor vehicle, you could be entitled to reimbursement for your suffering. Unfortunately, fighting against a major bus company or their insurance company can be complicated and overwhelming. Perhaps even more intimidating is going up against the state or local government or even local school board if you've been in an accident involving a school bus. All of this can be a daunting task but fear not; our bus accident lawyer in Fort Lauderdale can provide the help and support you need at every stage of the claim process.
With our expertise and resources, we can aid you in finding your way through the legal complexity that follows a motor vehicle accident, helping you to get the compensation you deserve. Even if you don't think you've got a case, it's always worth speaking to an attorney to see what your options might be.
Competent Bus Accident Attorneys in Fort Lauderdale
If you or a family member has suffered an injury in a bus accident or bus-related auto accident in Fort Lauderdale or in one of the surrounding areas like Miami or West Palm Beach, getting in touch with an experienced attorney should be your first step. An attorney knowledgeable in bus injury law can help you determine who was at fault, what caused the accident, who is to blame and how much money you deserve to be compensated for your injuries.
At Ginnis & Krathen,P.A., we have highly skilled, experienced Fort Lauderdale bus accident attorneys who can talk to the insurance companies, investigate the collision scene and interview key witnesses in order to assist you in getting the compensation you deserve.
Get started resolving your case by contacting our bus injury lawyers today for a free initial consultation!